Welcome to Christines Pianos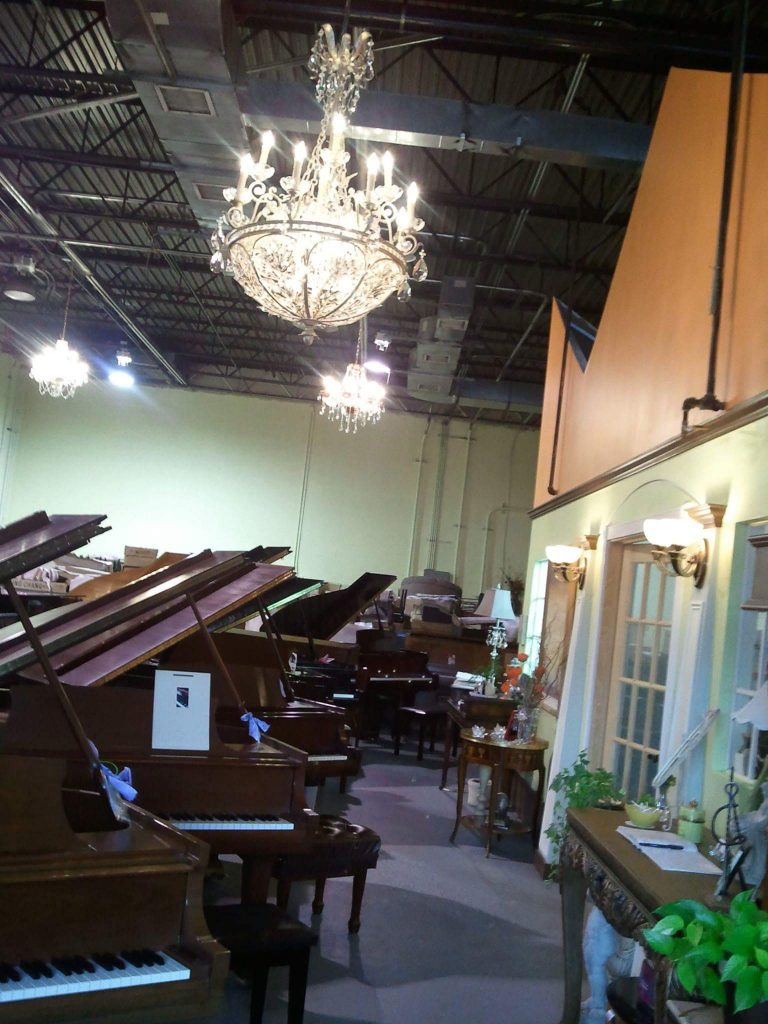 For special considerations or services we highly recommend that you give us a call at (703) 438-8840.
We offer the best #usedpianos! All pianos are cleaned and delivered in pristine condition so you have nothing to worry about!
We are located at 2929 Eskridge Rd G, Fairfax, VA 22031. Thanks for checking out our new website! For more information on prices feel free to check out our Shop page where we posted our best selection. For more pianos, feel free to stop by our shop!
New In